'Rick and Morty' – Will our expectations for Season 4 be paid ?
Before you read the post, make sure that you've became a part of our Facebook group, where you can communicate and talk about your favorite TV Series and Movies - TV Series we ღ GROUP
After an unbearably long wait, Rick and Morty's fourth season is almost upon us, and the first reviews for the season premiere are now in.
So, is Rick and Morty on top form, or will fans be questioning what the hell's been going on for the past two years?
Fortunately, it sounds more like the latter.
According to the episode's official description, "Morty goes nuts this time dawg. Rick does stuff. Season 4 premiere broh".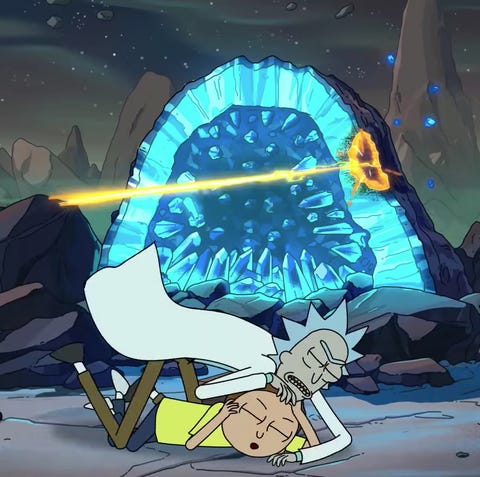 In its review, Collider praised the premiere as an impressive "encapsulation of the entire series so far" that has "everything Rick and Morty fans are looking for."
Calling the episode straight-up "great", it added: "If the season four premiere is any indication, we're in for a helluva ride this season, even if it's a short one."